We had the fantastic opportunity to visit some of the best destinations in Cameron last month. Here are the four best Cameron Highlands attractions to visit on a day trip.
Cameron Highlands sits in the Pahang district of Malaysia and is one of the most renowned nature destinations in the country. It is home to a rare diversity of flora and fauna and several other exciting hiking trails, waterfalls, and scenic mountain views.
Don't miss out on watching our video about the Cameron Highlands attractions! It is at the end of this article.
Cameron Highlands is famous for its cool weather, exquisite gardens, and vast tea plantations. Those interested in visiting the area will undoubtedly make a stop at one of the gardens or tea plantations to get the whole Cameron Highland experience.
1. Lavender Garden in Tringkap
The Lavender Garden in Tringkap is one of the must-visit Cameron Highlands attractions to witness the incredible rows of those lovely purple lavender flowers.
Many other flowers are also grown here, including hydrangeas, roses, daisies, and more.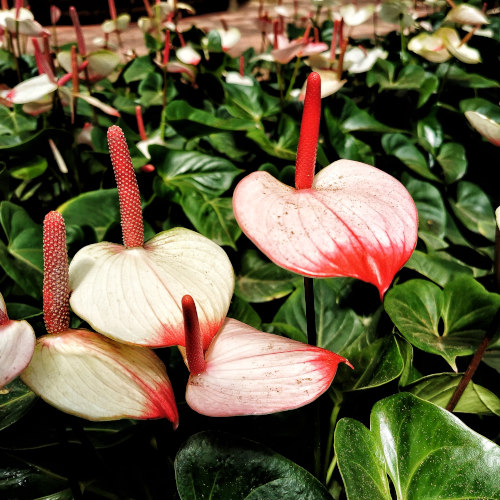 There are two types of lavender in the garden – Hokkaido and Taiwanese lavender. According to the staff at the garden, the lavender from Hokkaido is a bit less fragrant than Taiwanese lavender and has a deeper color. This is why it is frequently used to produce essential oils and other lavender-related products.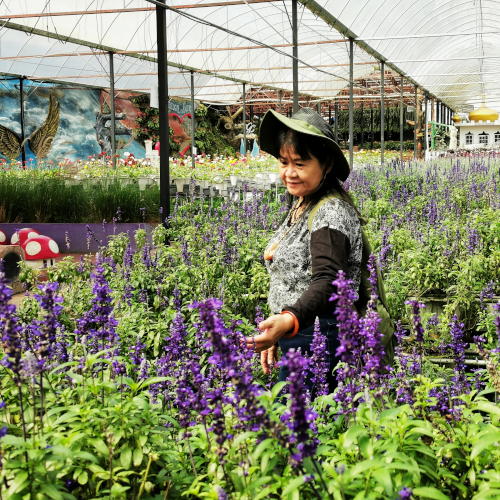 The main building of the Lavender Garden is a beautiful man-made structure with white picket fences. There are also vintage cars, colorful statues, and a cartoonish light purple Disney-esque castle.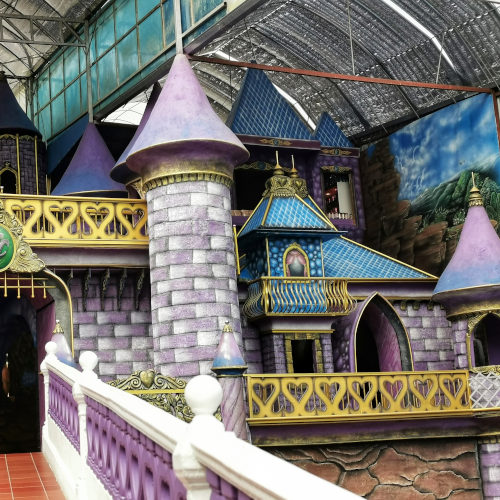 Some colorful 3D murals will add a bit of pop to your selfies!
Also, don't forget to try the delicious lavender ice cream and pick some fresh strawberries at the strawberry farm. They were very yummy!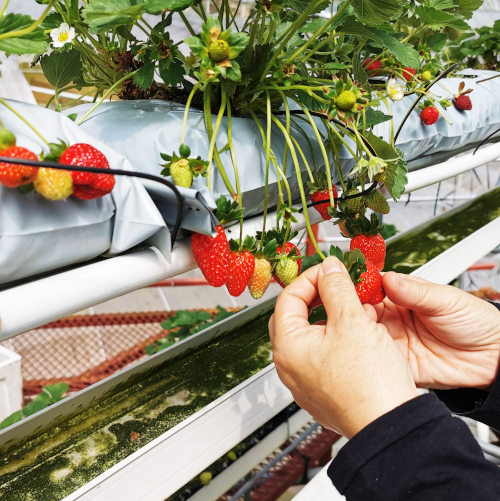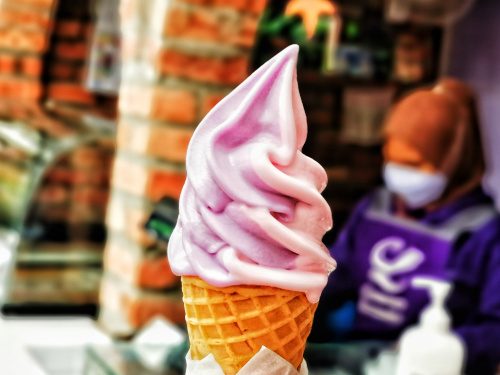 Lavender Garden is a fantastic place for families to visit, especially those with kids. It's also a great place for a small wedding photoshoot.
2. Sheep Sanctuary at Kea Farm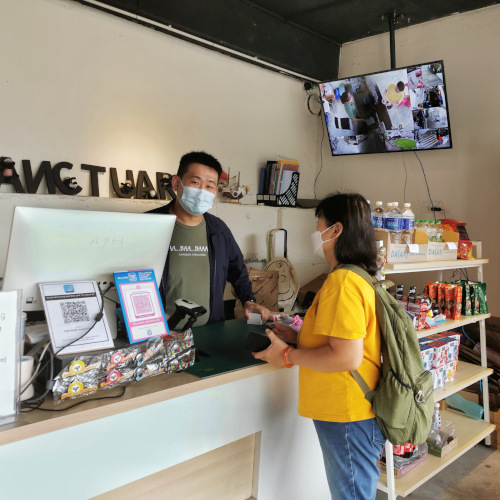 Malaysians no longer have to travel to New Zealand to witness cute sheep! Thanks to the opening of the Sheep Sanctuary, a unique Cameron Highlands attraction you must visit.. You can see hordes of adorable sheep roaming free in the sanctuary.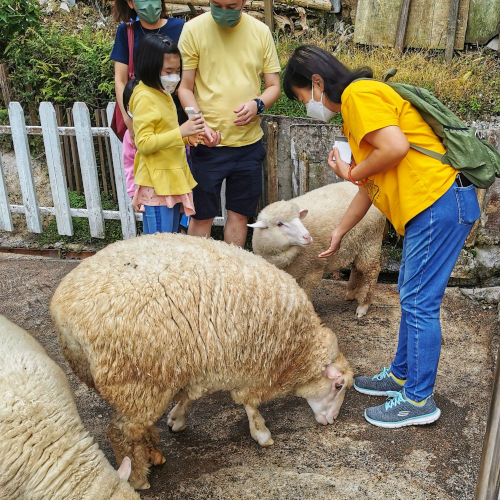 You only have to pay a small fee to enter (RM8 for adults and RM4 for kids ages 4-12). They will hand you a small box of pellets you can feed the sheep as they run about.
We learned that sheep only take about six months until they are considered fully grown. The owner told us that all the sheep were imported from Australia. He started the sanctuary because he realized Malaysia had no sheep farms for tourists!
The Sheep Sanctuary is fun, especially if you love cute, cuddly animals. It's undoubtedly an excellent place for kids to visit. You get to go right up close to the sheep, where you can pet their soft wool and feed them pellets.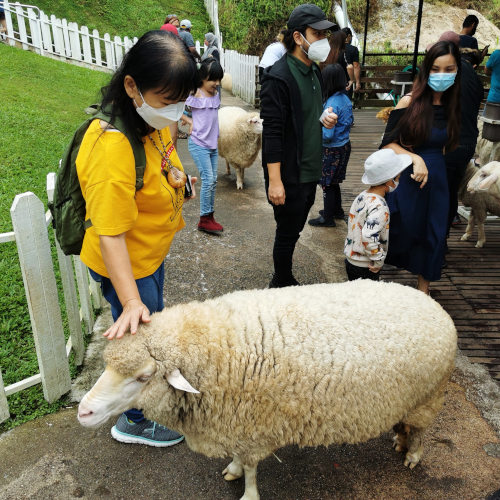 Don't forget to stop by the Puku Cafe at the entrance when you leave and try their amazing homemade strawberry ice cream!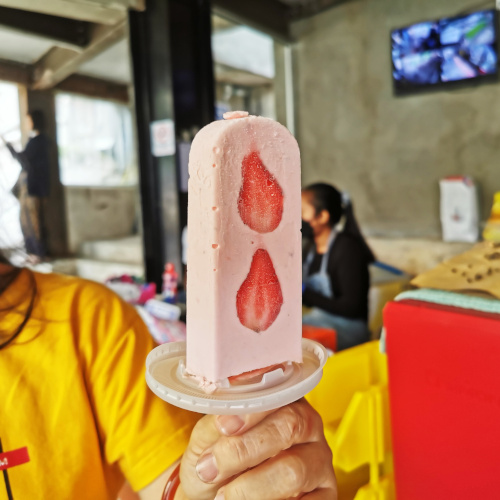 3. Sungai Palas Tea Garden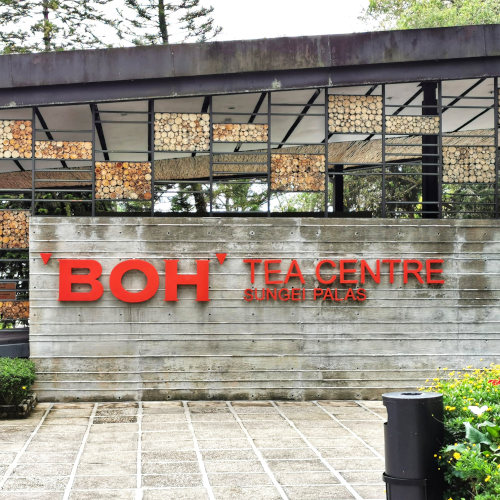 The high altitude, low temperatures, and abundant rainfall in Cameron Highlands make it ideal for growing tea. This is why there are so many tea plantations in the area, including the iconic BOH tea plantation, which offers one of the most holistic and beautiful tea experiences in the entire region.
The Sungai Palas Tea Garden is the visitor's center of the plantation. It is one of the most important Cameron Highlands attractions you should not miss. There is an incredible 20-foot overhanging balcony where you can check out a panoramic view of the plantation while drinking a cup of tea.
They also serve various pastries, including scones, puffs, pies, and cheesecakes.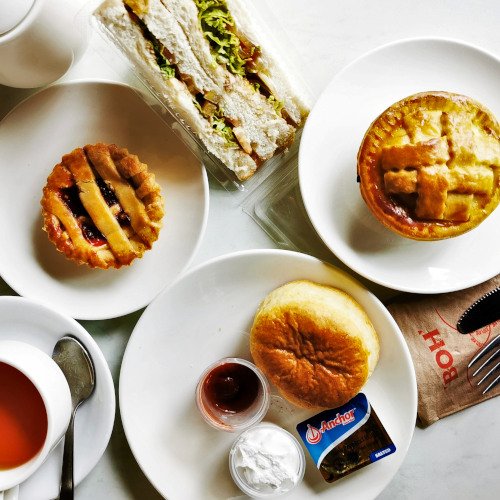 After you get your fill of tea and pastries, you can walk down the steep paths into the tea farm and take some cool shots of yourself surrounded by those fresh green tea leaves. Be sure to explore the surrounding area and enjoy the stunning sites of the vast tea fields.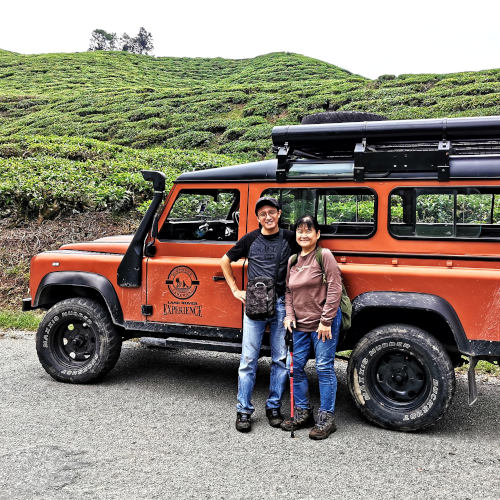 Our guide brought us to other areas away from the main building with his four-wheel drive, and appreciate the tea plantation from different angles.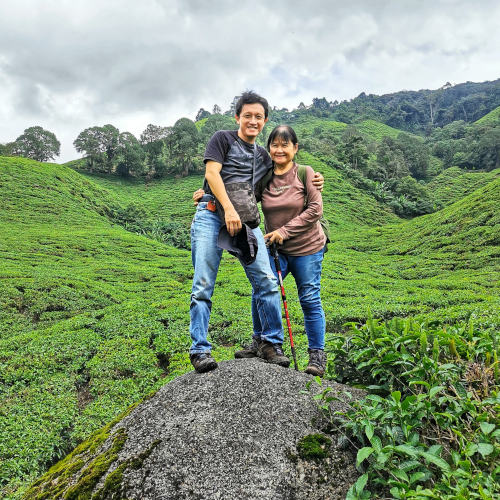 You can see many other things at the Sungai Palas Tea Garden, such as a tea factory tour showcasing the methods BOH uses to craft its teas. You can also walk through the BOH exhibition gallery to learn about the company's fascinating history.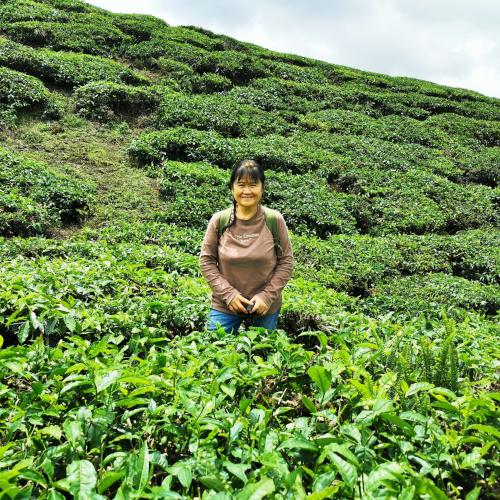 A unique experience offered is a tea tasting session. However, these must be pre-booked by contacting the BOH contact at tccoordinator@boh.com.my.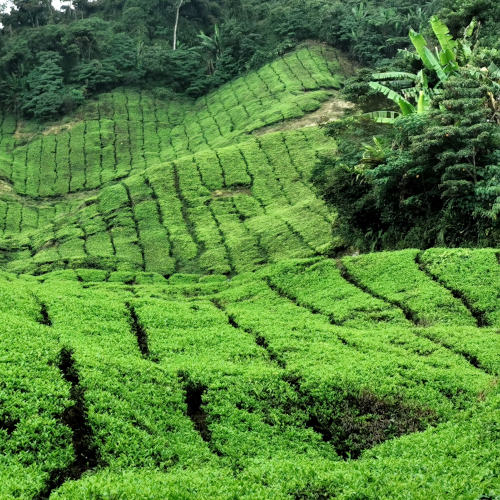 4. The Orchid and Rose Garden (O&R Garden)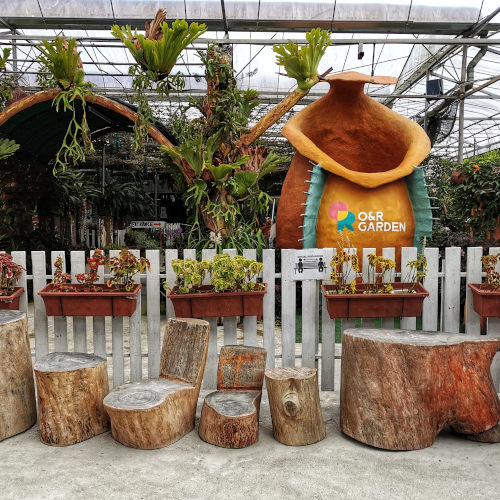 Lastly, you should stop at the Orchid and Rose Garden for more breathtaking flowers and floral-scented air. People that are fans of all types of flowers should visit the garden.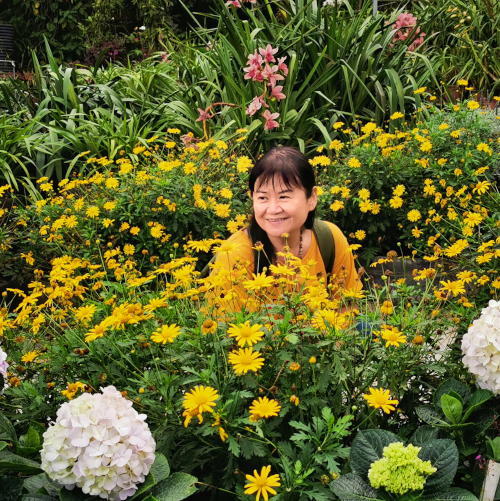 There are not only roses and orchids but also a myriad of other plants. In fact, there are over 100 varieties of plants grown in the garden, including hanging pitcher plants and fascinating carnivorous plants. It's a super cool place where you can check out plants you've never seen before!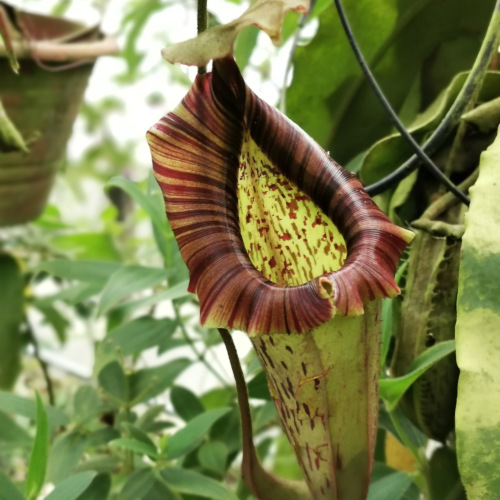 Feast your eyes on the serene fresh flowers fluttering in the breeze. You'll find flowers of every color, from red to yellow to blue.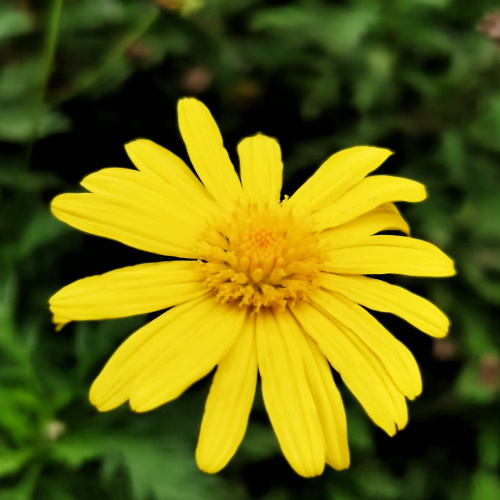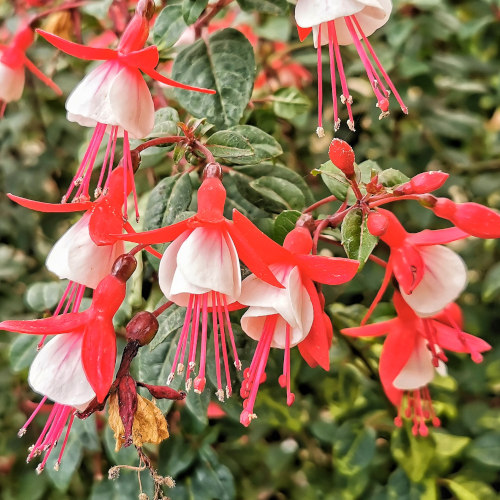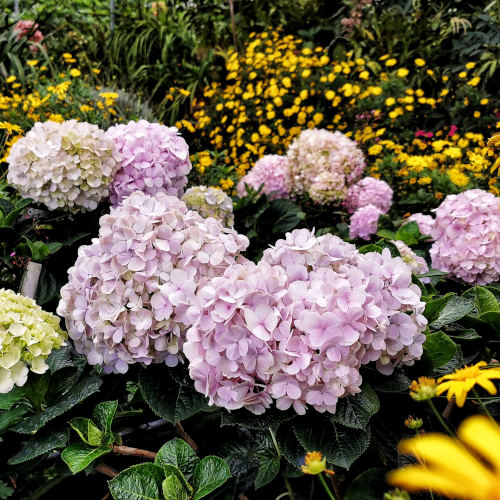 Keep an eye out for the red hibiscus, Malaysia's national flower.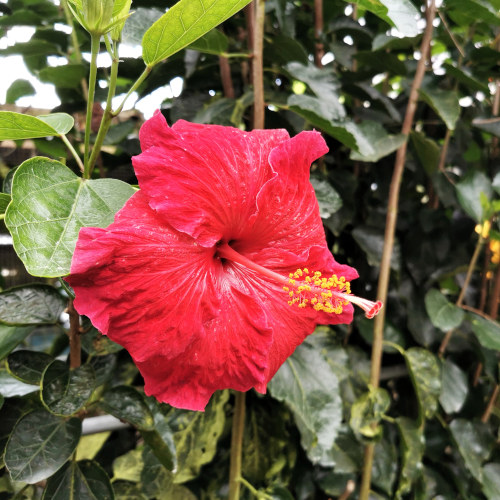 Some of the used items in the garden were painted over as decoratives and pots, which are not only cool and economical but also environmentally friendly.
After checking out the vast assortment of flowers, you can take a short walk to explore a vegetable farm inside the garden.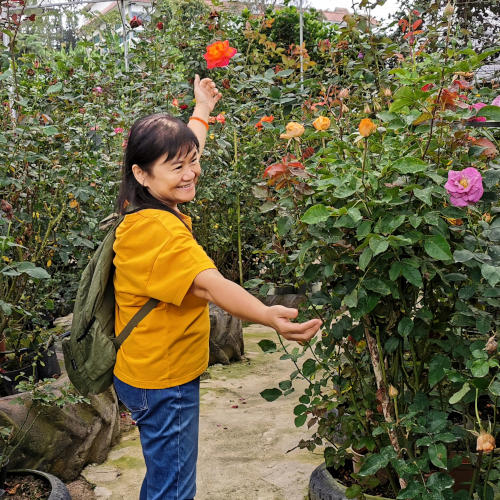 Then, embark on a lovely 500-meter jungle walk around the farm. Be sure to pause and breathe in the pure, fresh air of nature mixed with the sweet scent of flowers. It's truly a destination not to be missed!
Closing Thoughts
These four Cameron Highlands attractions are some of my top picks for short day tours in Cameron Highlands. They are relaxing and beautiful experiences that will leave you feeling rejuvenated and ready for more traveling!
Besides these Cameron Highlands attractions, you should also stay for at least one night at one of the iconic Tudor-style boutique hotels for an experience you will never forget. My favorite hotels are the Smokehouse and the Cameroon Lakehouse.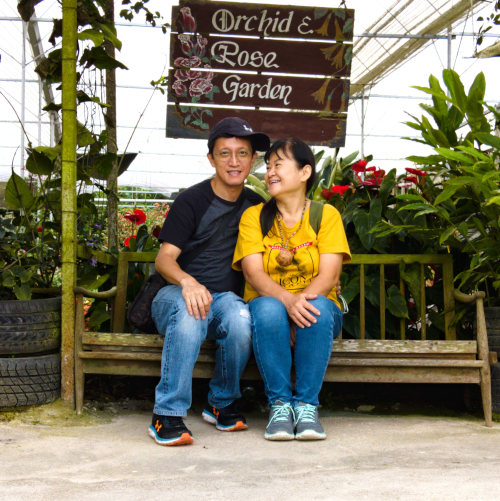 If you end up crossing all these things off your Cameron Highland list, you will indeed have a fantastic trip!
Watch our video shot at four different Cameron Highlands attractions during our visit.
If you have come so far reading this blog post, don't miss out on the video about Cameron Highlands places to visit. Click the image below to watch on YouTube (shot in high definition!).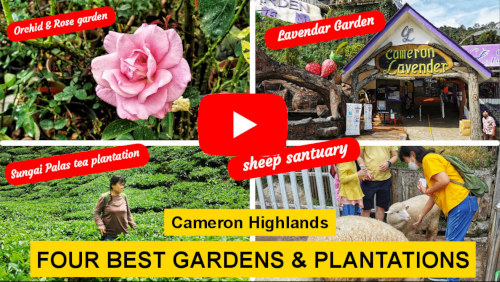 Other best places to visit in Malaysia