Have you been to Pavilion Bukit Jalil, the latest shopping mall officially opened on 3.12.2021?
In this article, I want to show you what you will expect to see one week after the official opening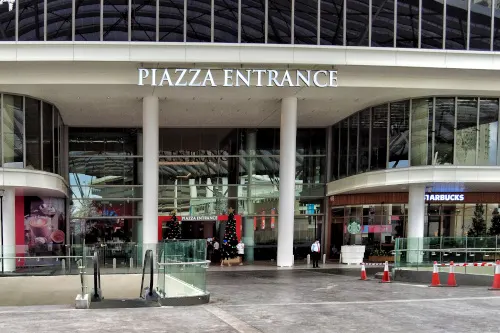 There are a few entrances. The major one is the Main Entrance and the Plaza Entrance; both are located at level three. They are only a minute's walk from each other.
Celebration and entertainment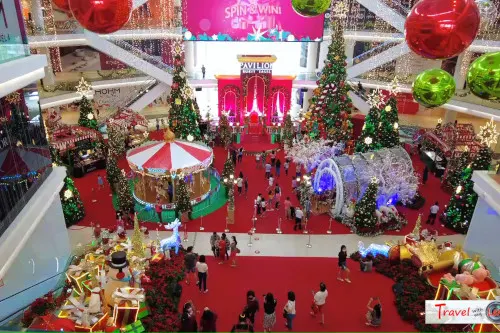 The center court at level three is the primary location of all the activities. In addition, they have put up a Christmas Wonderland during this festive season.
Although not all the stores are open, it is still ideal for family outings and immersed in the Christmas atmosphere. They likely will also put up decorations during Hari Raya, Chinese New Year, Deepavali, and other festivals.
Grocery and supermarkets
The anchor tenant is the Food Merchant, an upmarket supermarket at level one.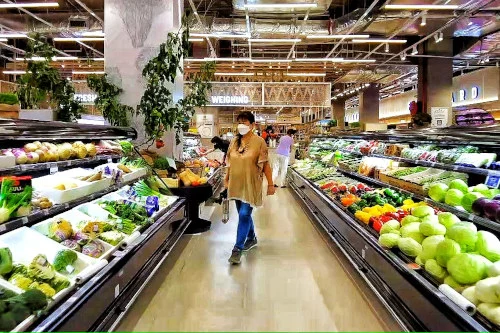 Food Merchant only sells food-related items, not other household items. The aisles are wide, and things are neatly displayed. The store also offers numerous imported items seldom available in other smaller supermarkets.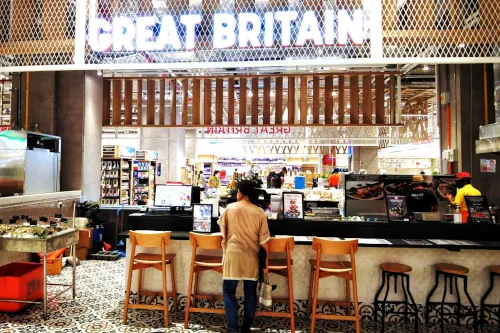 Besides, there are specified sections selling things from different countries. These sections also serve some popular food originating from the respective countries.
Restaurants and cafes
Next to the Food Merchant is a cafe called Huckleberry. There are more eateries if you walk towards the other end of the mall.
There are a few restaurants not far from the Food Merchant. The Eight Avenue is a famous hawker-style food court. It had stores managed by well-known names such as Chan Meng Kee, Prawn Noodle King, Ah Fat Gor Curry Mee, Kim Lian Kee. This food court is nonhalal.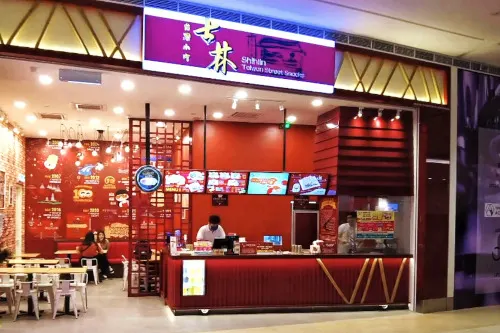 Other restaurants are rushing to open. Besides Shilin and Grandmama's, there are many more, as eateries are scattered at different levels and locations.
The general atmosphere and design
The design has high ceilings and spacious walkways, similar to the original Pavilion at Bukit Bintang.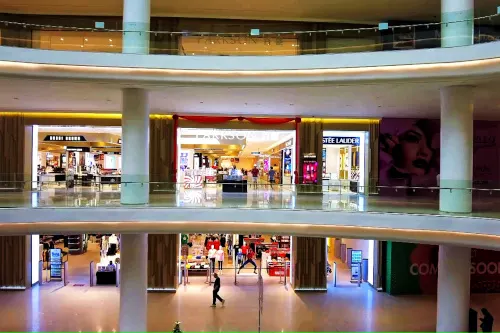 There is a playground with giant chess set for kids and adults.
Other major stores
Other big names which have started serving customers include Parkson, Toy R Us, HOHM, and Mr. DIY. More than half of the retail lots have been taken up, and it should be a very different atmosphere early next year.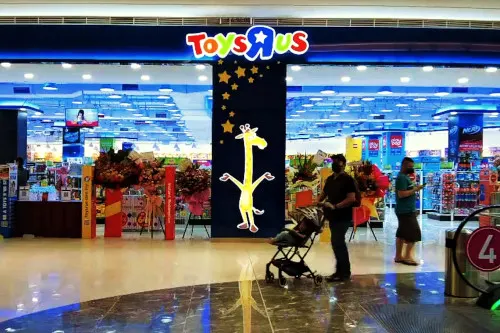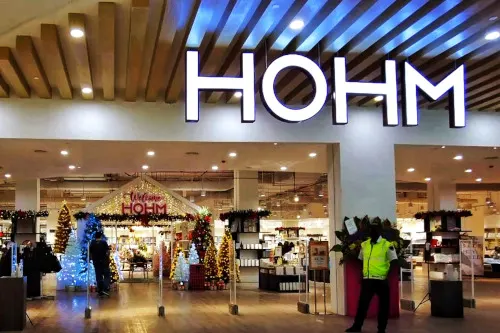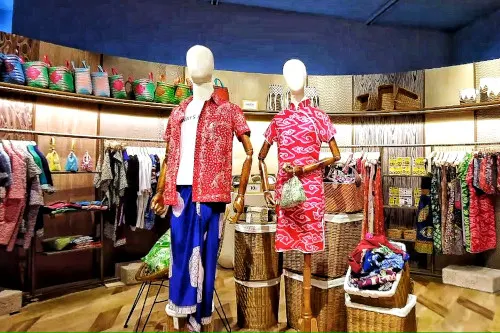 There are many more individual outlets like Dulu Kini in the mall.
The top floor is quite empty now, but a cinema and karaoke will open soon.
Watch this video
Here is the video I shot during my visit one week after the official opening of the Pavilion Bukit Jalil. I hope it will give you an overall idea of what you can expect when visiting this shopping mall.